My Florida Vacation Rentals' team of experts help travelers enjoy their perfect family vacation or romantic getaway, while helping homeowners enjoy owning rental property stress-free.
We have amazing rentals in some of the most beautiful locations in Florida. Southwest Florida offers stunning beaches, shopping, dining and entertainment.
When you rent with us, every home is personally verified, something you don't always get from the the other guys. Get a clean and safe rental home backed by our guarantee.
Book homes from a one bedroom condo only steps from the beach, to a three bedroom home with a private pool, or something in-between. We have what you need for that perfect vacation that fits your budget.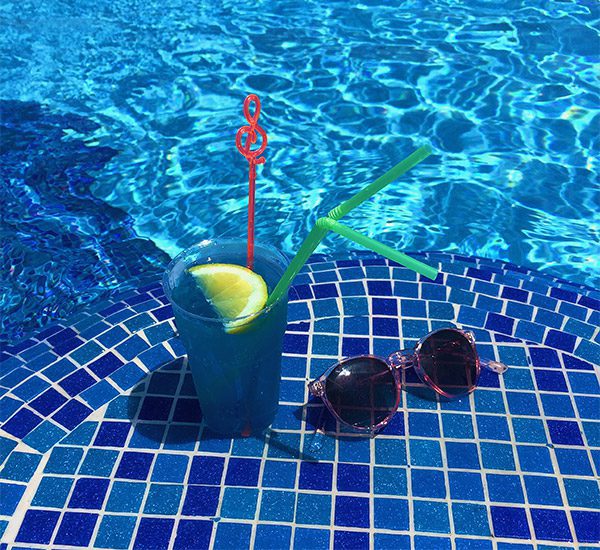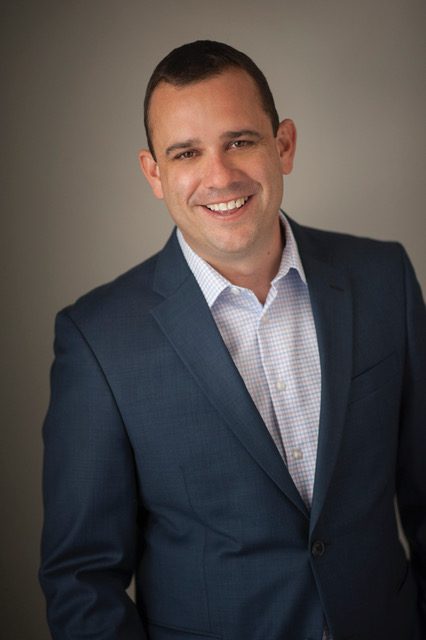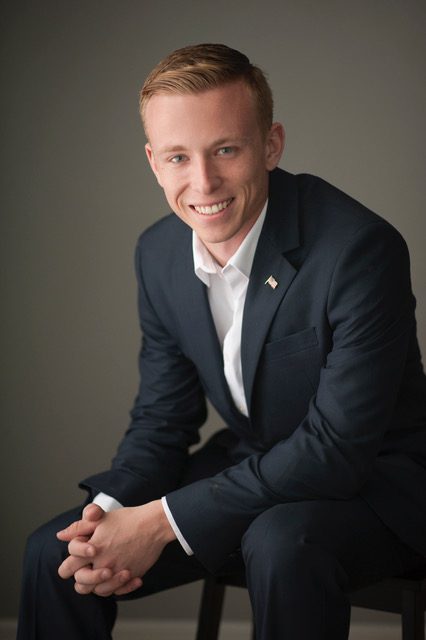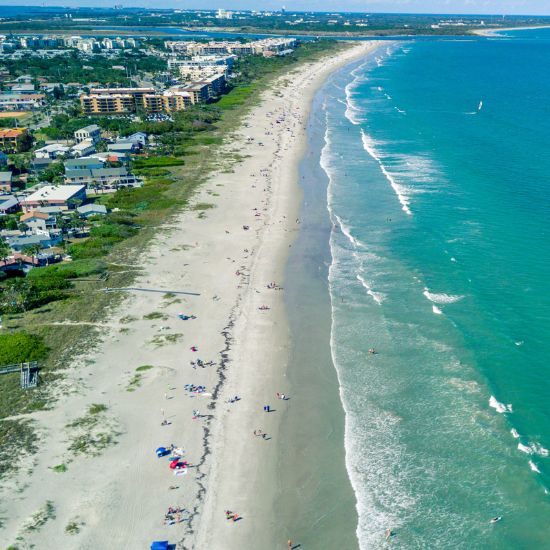 Southwest Florida's more than 100 miles of sandy beaches are a national treasure for you to enjoy. Whether quiet and secluded or bustling with activity, the Sunshine State's beaches are renowned for their beauty, accessibility, facilities, year-round sunshine, glittering white sand and sparkling waters.
Florida's SWFL coast offers a variety of natural habitats – salt marshes, wild mangrove-filled islands, swamp sanctuaries and more – as well as historical sites, state parks, fishing communities, yacht-lined marinas and buzzing downtown cities.
With all of that in your vacation rental's back yard, combined with a beautiful safe and secure home with all the amenities, you'll have plenty to do on your stay.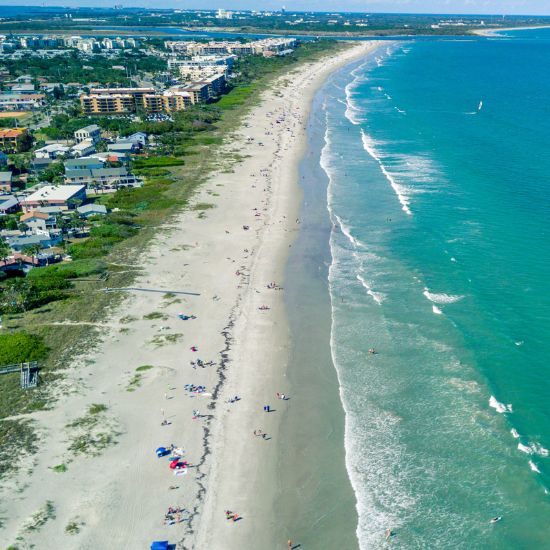 Book your next vacation with ease
One of the tings that sets us apart is our capable and knowledgeable team that can make sure you every need is met, so you can relax, whether it's on vacation or as a property owner.
At My Florida Vacation Rentals, we live, work and love the Southwest Florida community, giving us an advantage in understanding what you would like, want and expect.
Book online 24/7 through our secure portal with live availability calendars and photos for each property.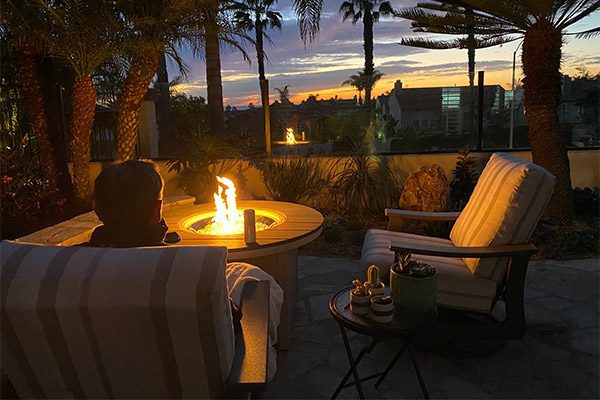 Our office is located at:
28280 Old 41 Rd. Unit M17
Bonita Springs, FL. 34135